 Cutting Edge is a leading eye surgery company serving both health care professionals and patients.
At Cutting Edge our ultimate goal is to design, develop and distribute novel solutions in the field of eye surgery and to make a great contribution to patient well-being.

Four pillars are the cornerstones of what we do at Cutting Edge
our guiding principles that sit at the heart of our business :
Excellence, Innovation, Partnership and Ethics.
Because we fully believe that the human eye is both fragile and precious and requires the utmost in precision, expertise and faultless industrial quality, we also never compromise of the superior quality of the products we offer to our clients.
excellence of our company
We have over 20 years' experience dedicated to design, prototyping and IOL manufacturing. Our state-of-the-art facility is honouring the quality and process sophistication of the medical device industry.
Cutting Edge continues to invest in giving its team top quality skills plus individual development opportunities through training and constant collaboration.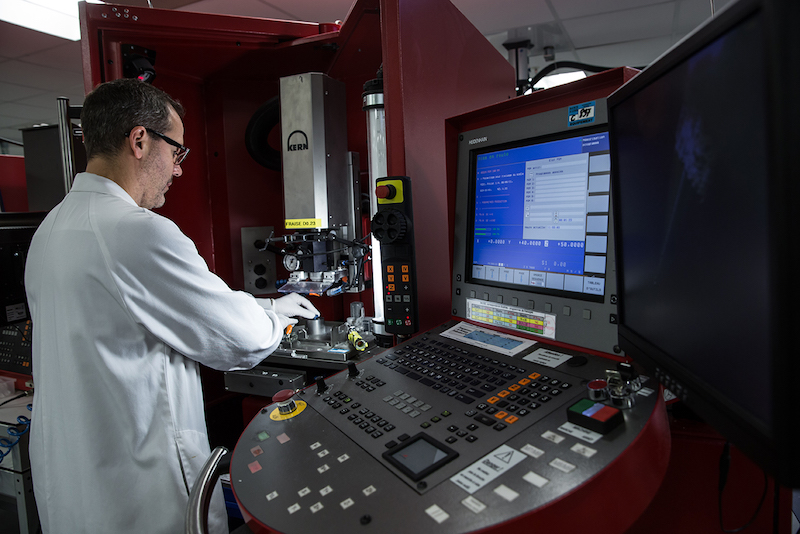 Our experienced and creative Research & Development department is continuously searching for new and innovative products and solutions in the field of eye surgery in conjunction with our network of scientific partners, suppliers and commercial organisation. Long-standing relationships with leading universities enable us to nurture the talents of our people and envision the company of tomorrow.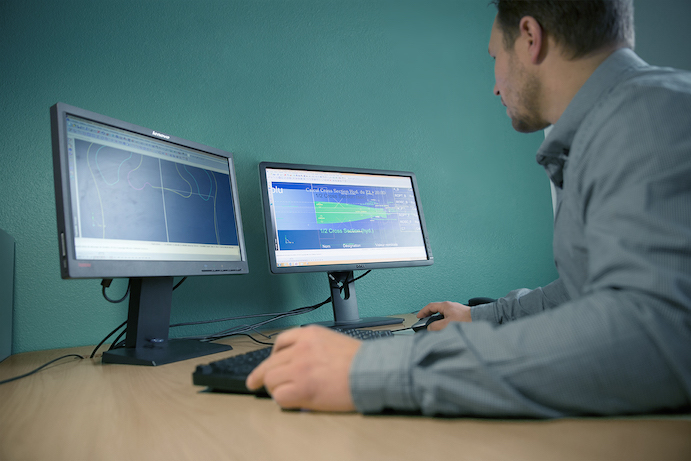 OUR TEAM
The proximity of our R&D team to our manufacturing operations is truly significant for building close links and in using a results-orientated approach.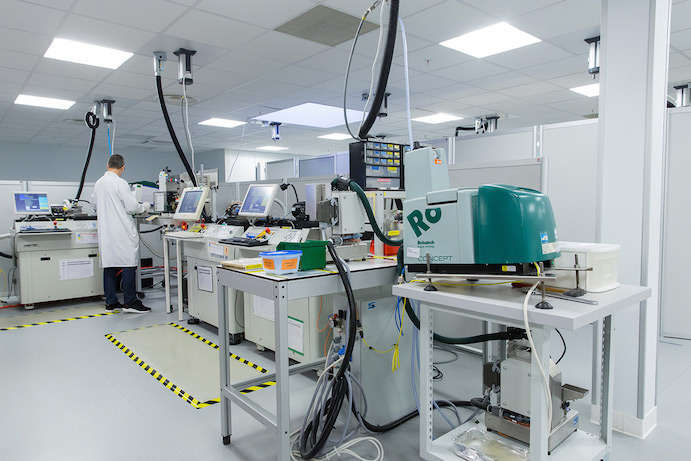 A COMPETIVE ADVANTAGE
Knowledge-sharing is a vital component of our R&D and process engineering integrated Innovation department.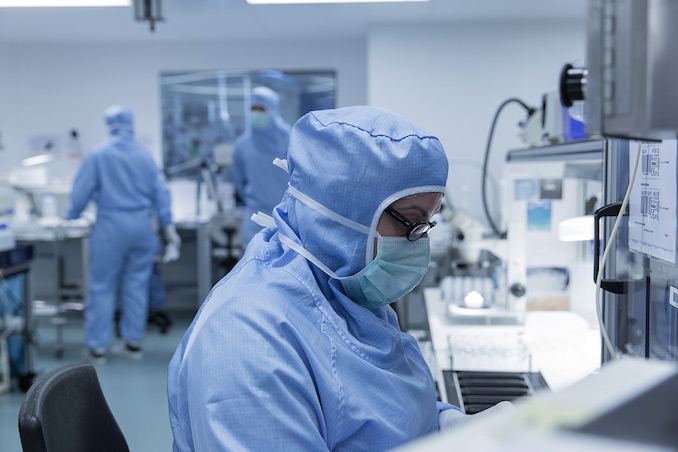 CLOSER TO EXPECTATIONS
Early clinicians and end-user's involvement in all our projects definition.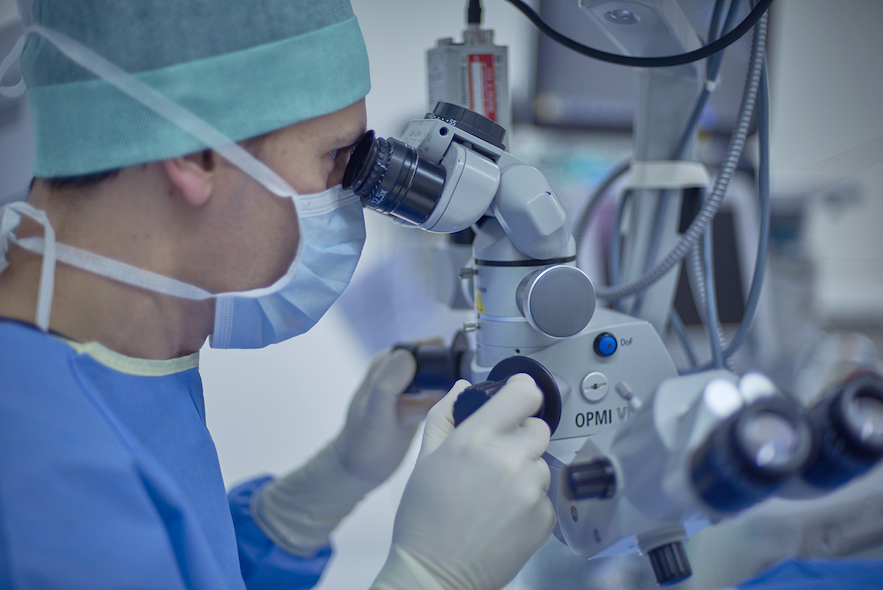 SYNTHESISE CUSTOMER INSIGHTS
Our rich heritage and long-term product development view have been sustained through partnerships across our industry.
We are uniquely position to cater to the needs of our cataract, corneal and vitreoretinal surgical practitioners. Cutting Edge provides flexible and agile world-class surgical solutions to serve our worldwide partners.
With excellence, partnership and innovation, human ethics being the cornerstone of all we do here at Cutting Edge, we approach our business with only the highest standards of commitment.
Strong sense of ethics is a priority in our relations with health authorities, our clients and our employees. It is a daily, non-negotiable reality in our professional practices and our transparency pledge.