Cutting Edge offers versatile, customised engineering and production resources capable of meeting high-volume demand or single production runs. Our manufacturing plant, our qualified team and our logistical hub ensure short lead times and security of supply.
Our manufacturing capabilities include the processes and equipment required for fabrication of a wide range of Intra-Ocular Lenses (IOL). From the reception of the raw materials until the final delivery to the customers, the company conducts rigorous mechanical and optical tests to meet high quality standards. We steam sterilise internally to permit effectiveness and quick turnaround.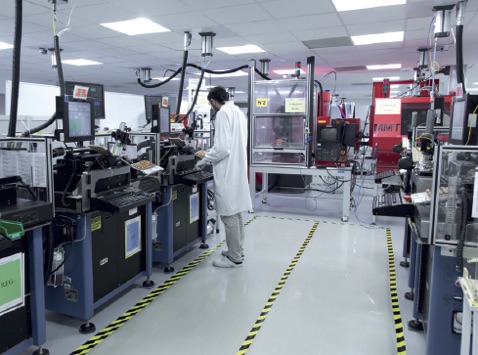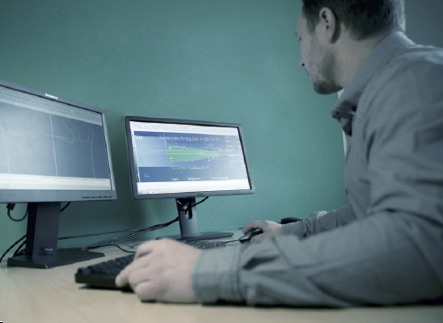 Cutting Edge optimised operations thanks to lean manufacturing principle, eliminating waste and drive higher yield for optimum cost efficiency.
Our cutting-edge Manufacturing Services includes CAD drawings services, advanced manufacturing programs and testing reports in a quality controlled ISO 13485 audited environment.
We have over 20 years of experience dedicated to IOL manufacturing. Please contact us for precision engineering services or to meet us at our state-of-the-art 2,500 square meters' facility.